All-In-One Security Guard Management Software
CSA360 is a unified platform for security guard operations & management. Built by Security Experts.
Build a Data-Driven Culture
🚀 Ready to take your physical security operations to the next level? 🚀 Our comprehensive checklist outlines 10 key steps to building a data-driven culture using cutting-edge software.
Download The Checklist
Why CSA360 Software?
CSA360 software was founded by veteran security professional Tony Unfried with the goal of developing a security guard management system that can optimize the efficiency and effectiveness of all types of security teams. While engaging in a CSA360 partnership, you'll have the opportunity to:
Identify opportunities for reducing overhead
Optimize daily security operations and procedures
Mitigate risk associated with guard staffing gaps
Increase workforce accountability
Implement proactive security procedures
Increase security guard engagement and retention
Enhance client retention through increased transparency
Manage access and gain real-time visibility for authorized visitors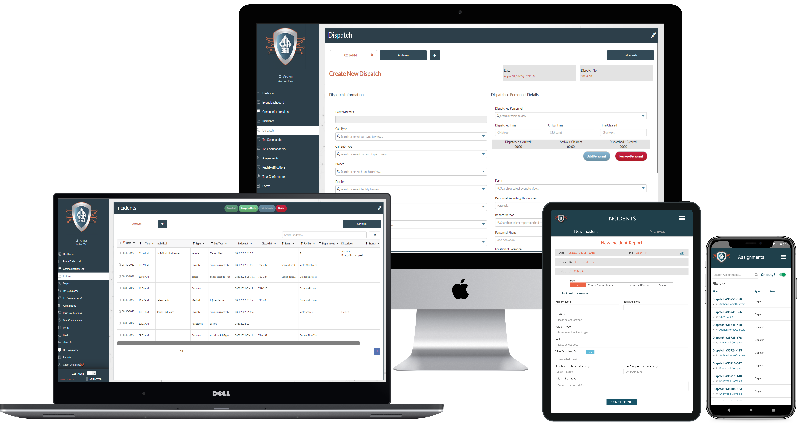 Latest Blog Posts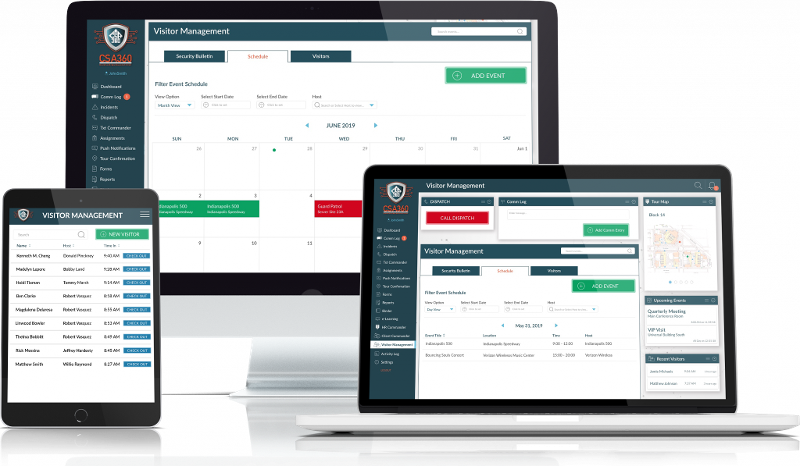 Are you looking to improve your security guard management processes? Adding a security management software system is key. With all the options out there, finding a budget-friendly system that effectively manages your team can feel like a daunting...
read more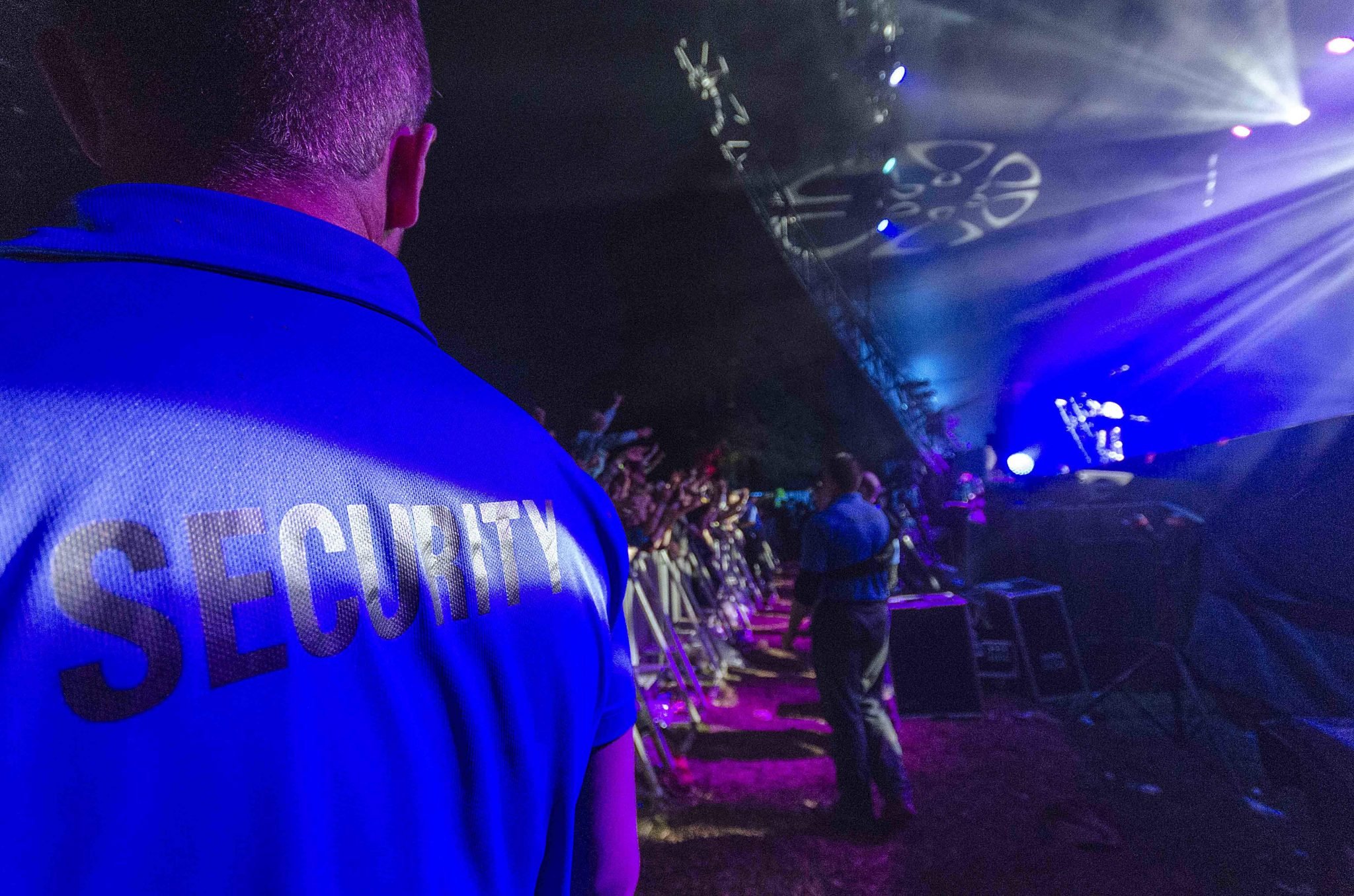 Staffing is a challenge in the security industry. In fact, the national turnover rate for security guards is estimated at being between 100% – 300%, with most guards leaving within the first year. With the onslaught of the COVID-19 pandemic and the...
read more