Create found item reports
Make it easy for your team to document found items during their shifts. Fully document who found it, where it was, where it was left and any other information that will make matching that item to its owner a breeze.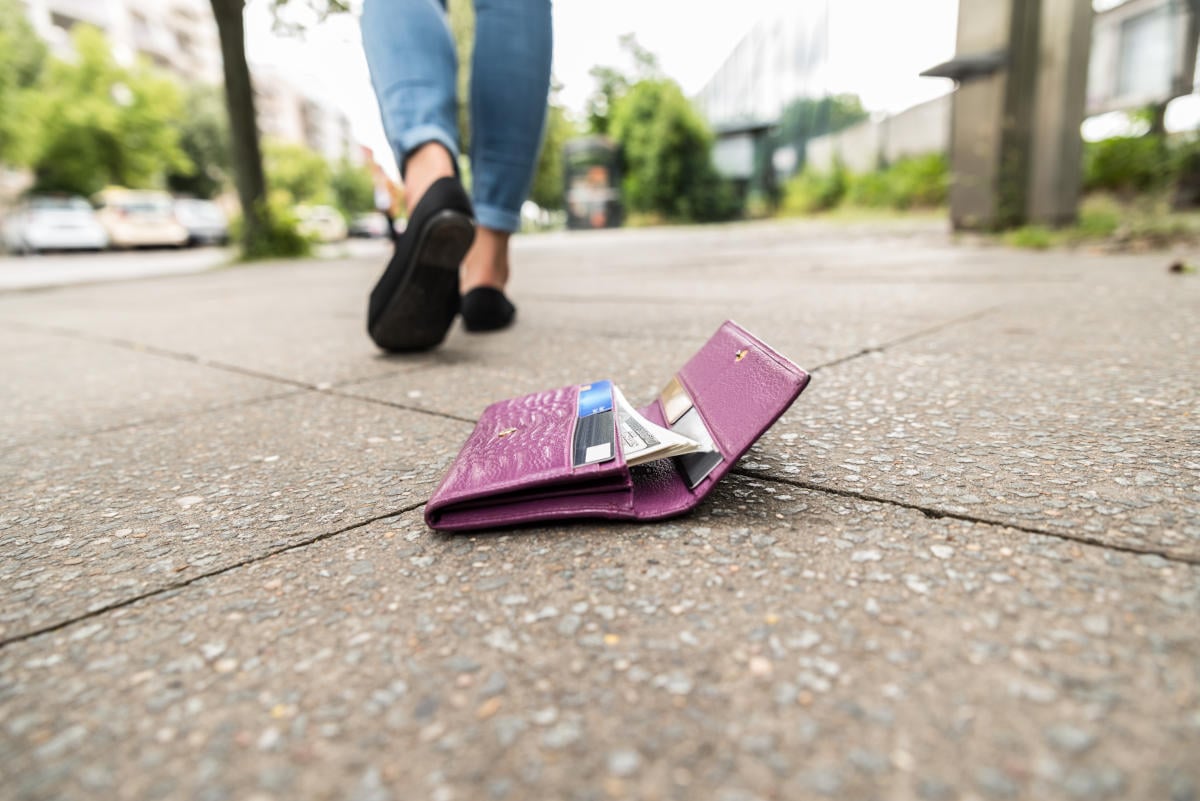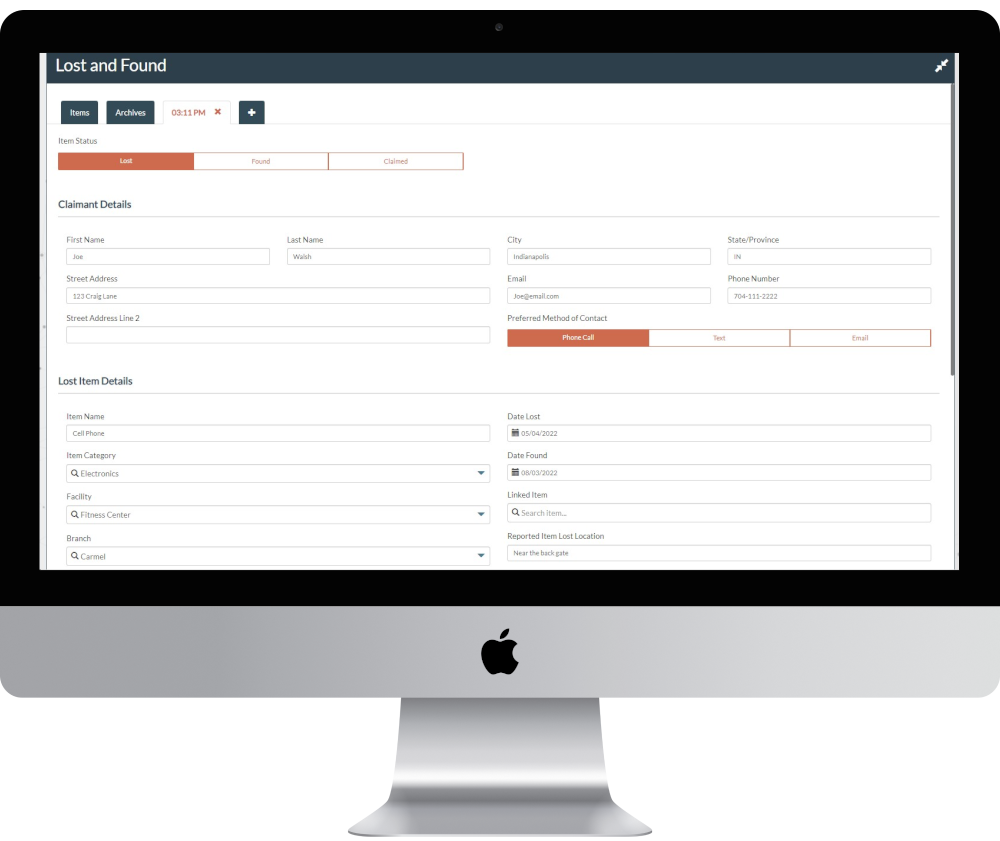 Document reported lost items
Put your customers at ease with a fully documented report of their lost item ensuring them that your team will do whatever it takes to reconnect them.
Track the full life cycle of item from lost to claimed
Make matchmaking easier for your team with a product that helps you document the full life cycle of a lost item. Easily match found items with lost reports and ensure the right person is contacted to claim it.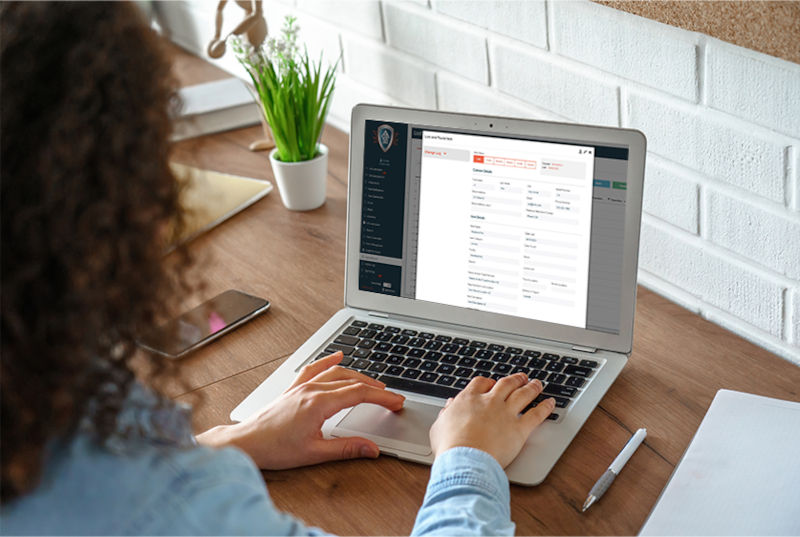 "CSA360 has made running my security team simple. With the easy to use software it has simplified our daily tasks. We were able to reduce overtime and save money"
Joe Robinson – Owner of ESG Security (acquired by CSC)