All of your tasks in one place
View an archived list of all dispatch tickets, incident reports, or tasks assigned to you. Sort and filter the table so you see what you want and make it easier to prioritize your tasks.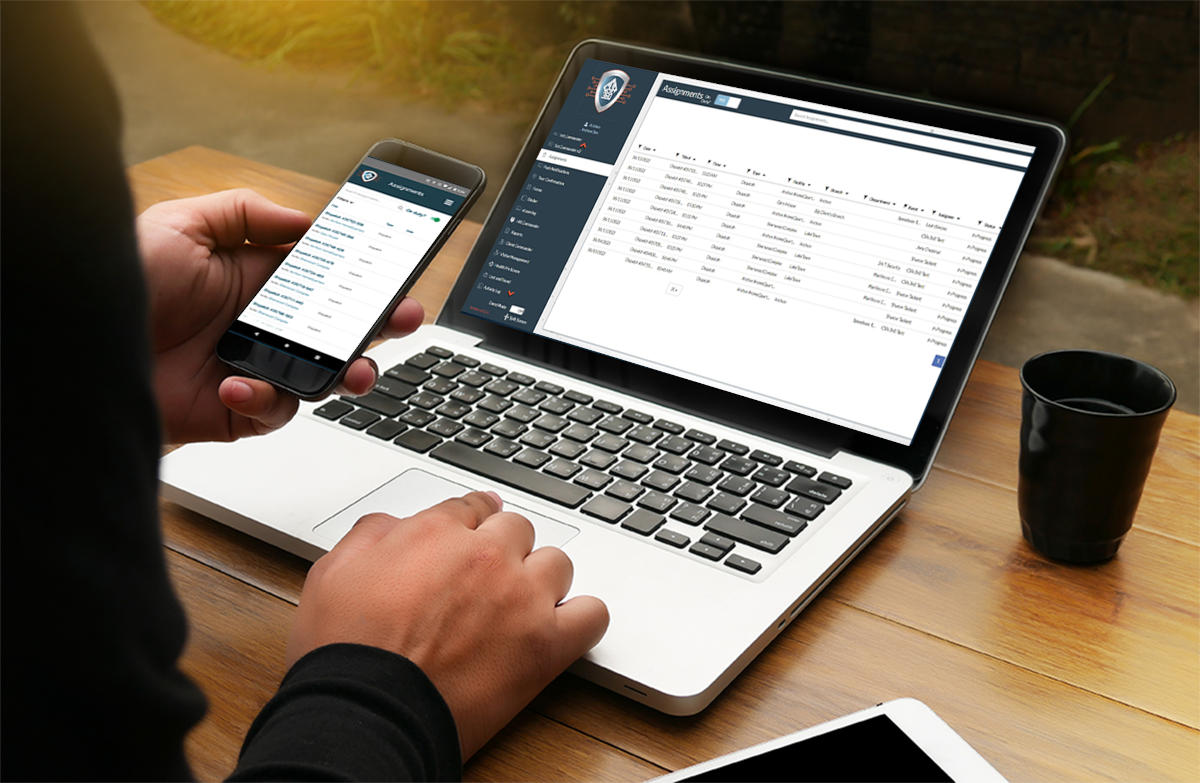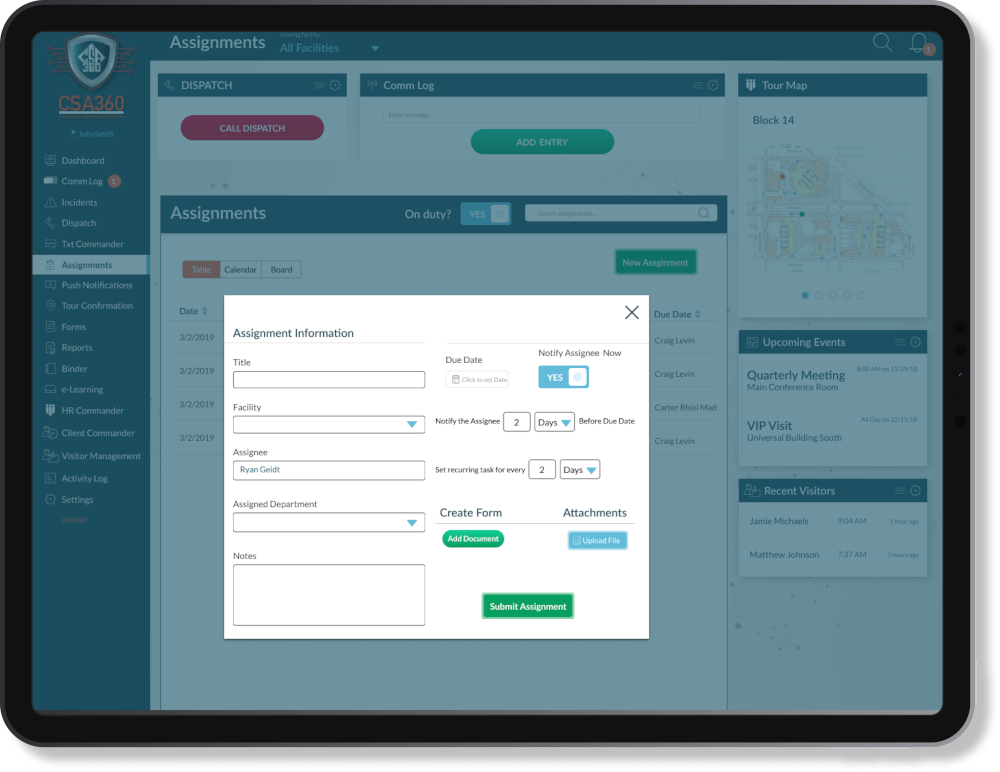 Take your to-do list anywhere
This module is available on the mobile app so your team can stay organized even when they are out in the field. Employees can even indicate whether they are on or off duty with a simple toggle.
Know the status of any task at a glance
The Assignments table includes a Status column so you can stay abreast of your tasks quickly and easily.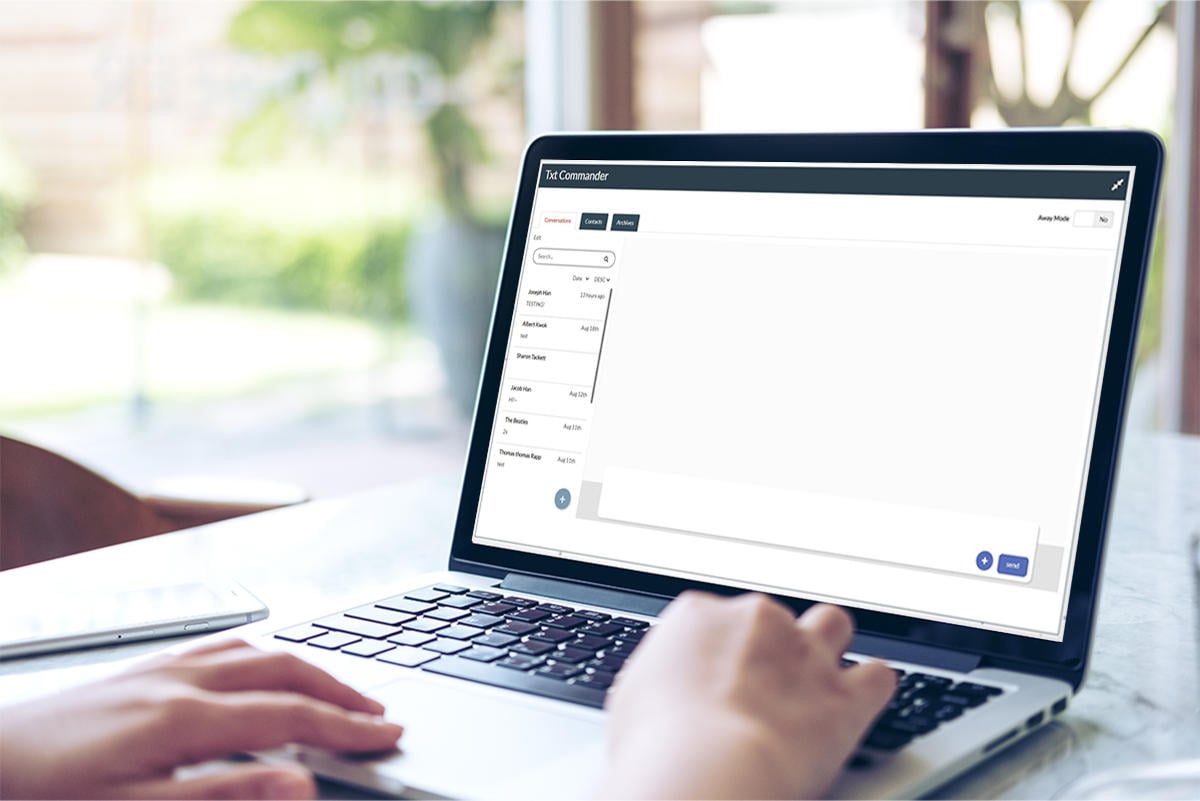 "CSA360 has made running my security team simple. With the easy to use software it has simplified our daily tasks. We were able to reduce overtime and save money"
Joe Robinson – Owner of ESG Security (acquired by CSC)