Communication across all your teams
Chat in real-time with the Voice Comm system or create logs to be read by your team at any time.
Revolutionize your pass-down log
The Communications Log module gives the ability to send messages to all of your employees within any given facility.
Replace

notebooks and spreadsheets
Replace radio traffic in the event of an emergency
Monitor communication throughout the day
View prior communication
Select a location and start the message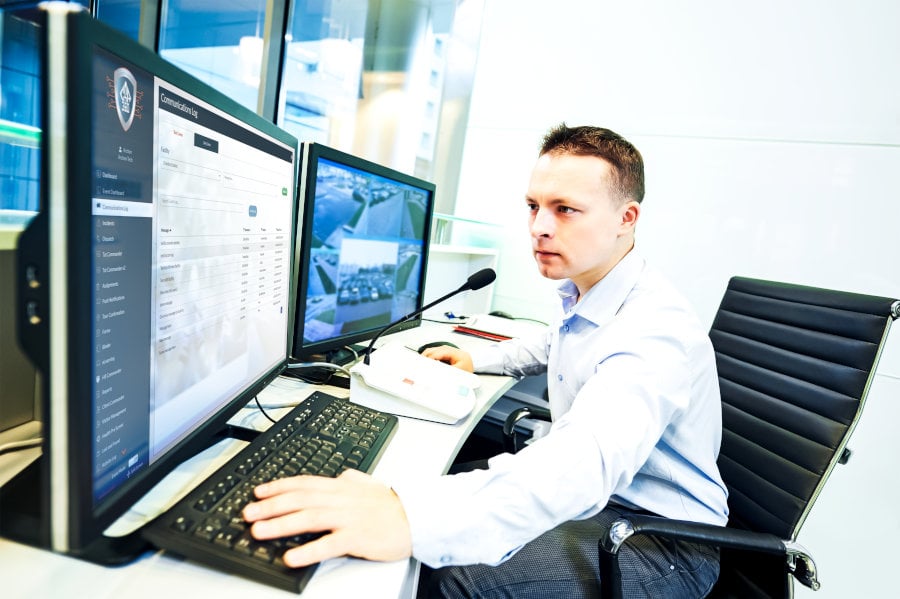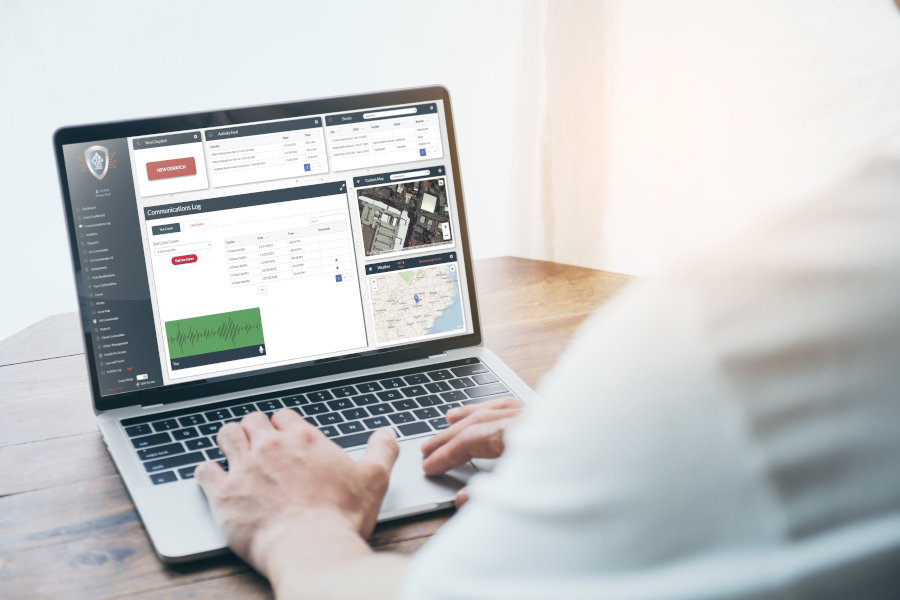 Create a live, open channel for dialogue
Live and open communication provides a conference-room-style voice communication line for personnel within a facility to talk in real-time.

All of your communications are logged to review later. Download the logs for your records or filter the table to find exactly what you are looking for.
"CSA360 has made running my security team simple. With the easy to use software it has simplified our daily tasks. We were able to reduce overtime and save money"
Joe Robinson – Owner of ESG Security (acquired by CSC)