Communicate business needs to each of your facilities
Send messages to all of your employees within any given facility. Send shift reports or communicate specific shift needs that all staff within a facility should know. Text Comm allows you to message employees internally without the need for individual, external communication like traditional text messaging.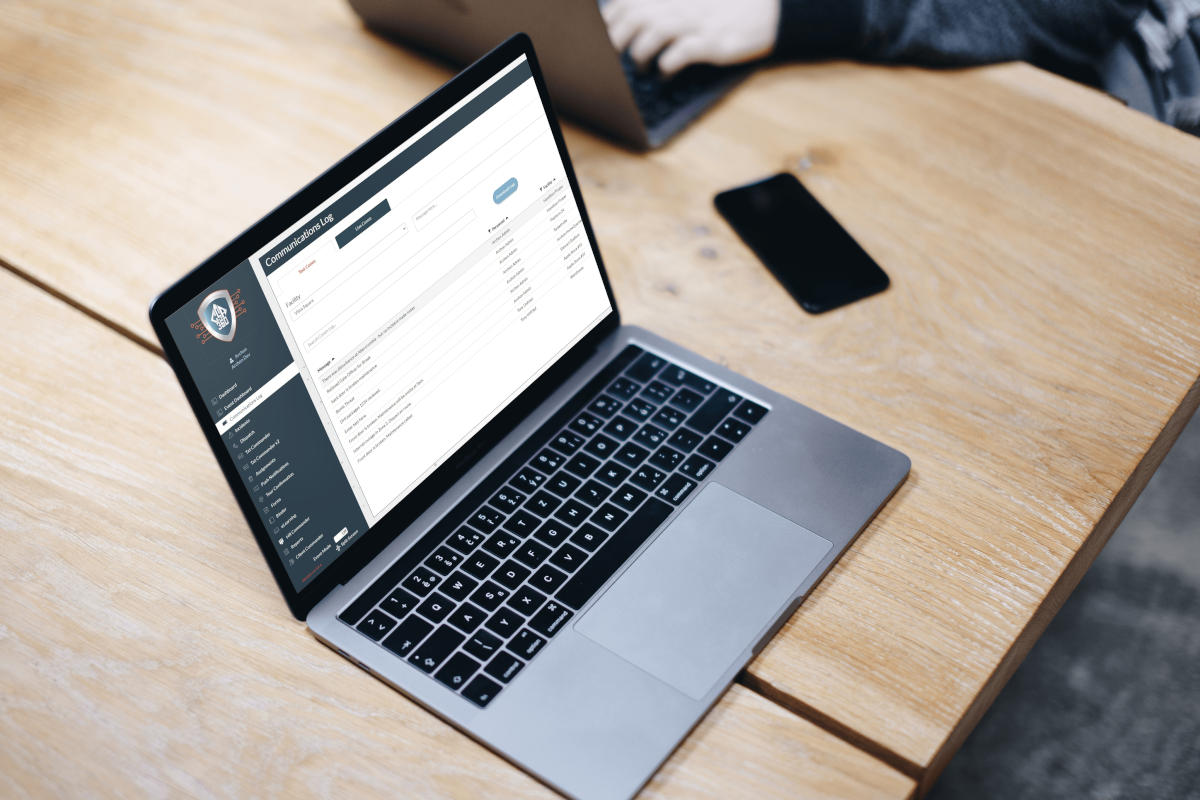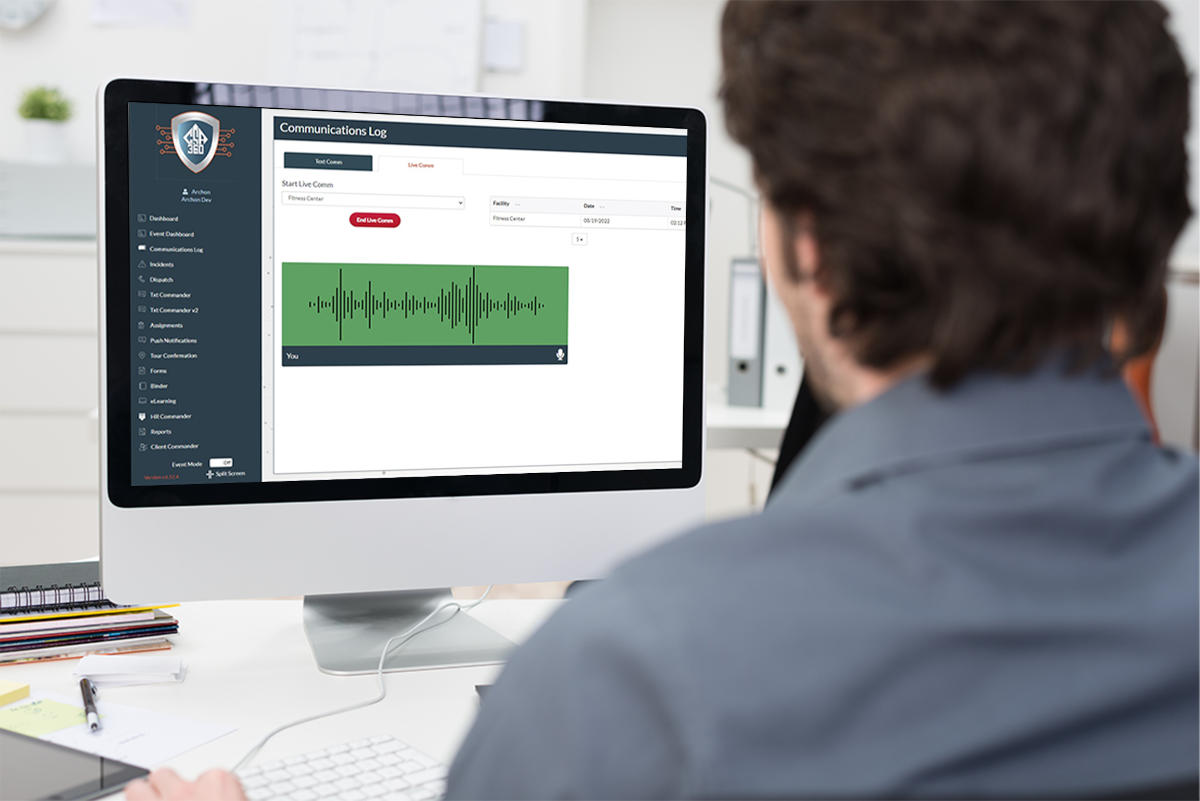 Chat live with personnel within a facility
The Live Communication submodule provides an open conference-room style voice communication line for personnel within a facility to talk in real-time.
View an archive of previous messages
All of your communications are logged for you to view later. Download the logs for your records or filter the table to find exactly what you are looking for.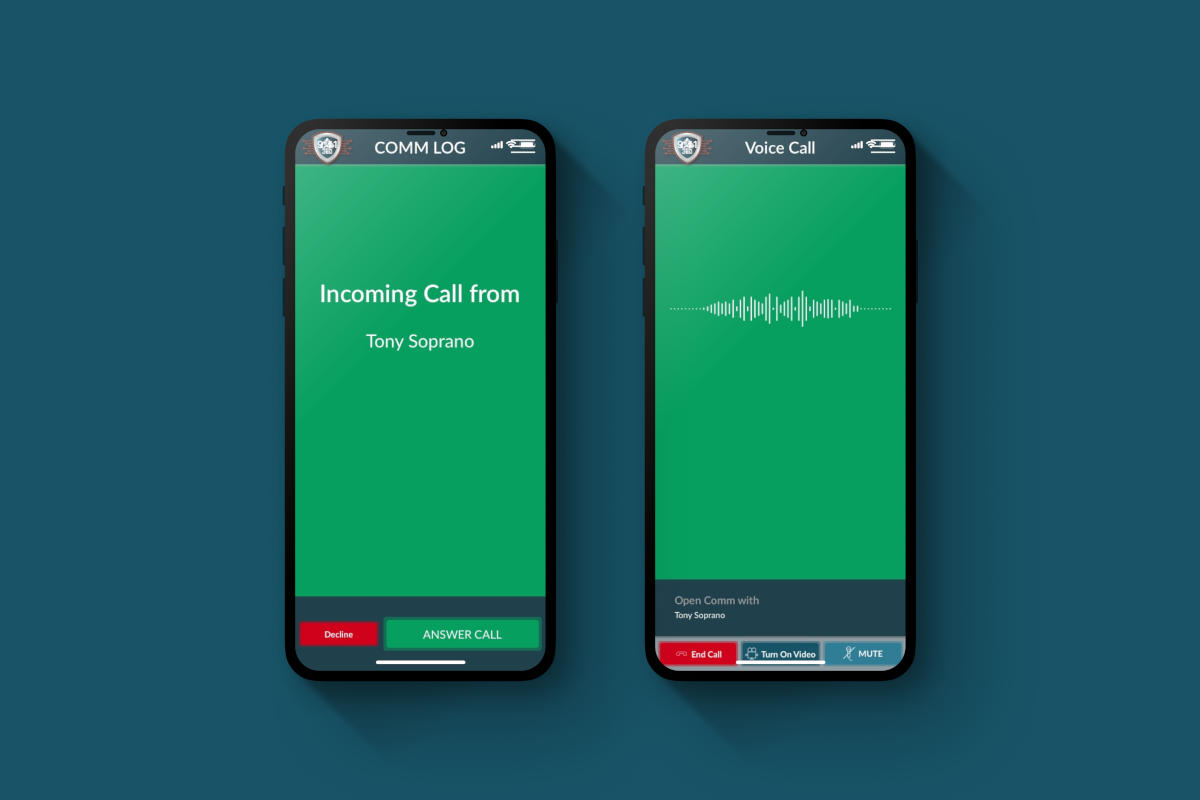 "CSA360 has made running my security team simple. With the easy to use software it has simplified our daily tasks. We were able to reduce overtime and save money"
Joe Robinson – Owner of ESG Security (acquired by CSC)