Manage Guest and Vendor Check-in with Standalone Visitor Kiosks
With 4 ways of checking in (phone, driver's license, badge, name) visitor management has never been more efficient. With standalone visitor kiosks, you the ability to notify Hosts upon visitor arrival, print badges with their picture and access time/date stamps.
Visitor kiosk check-in capabilities also include:
Customizable instructions

Pre-screen questionnaires that can be turned on and off when needed

Document upload

Signature documents that can be templated and autofilled per user preferences.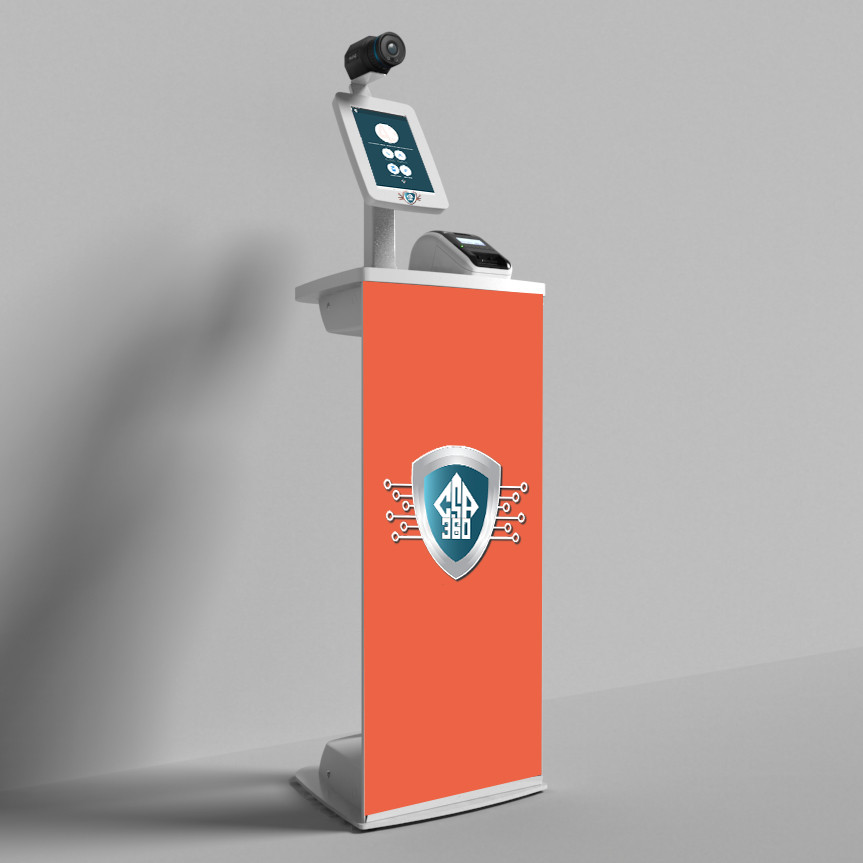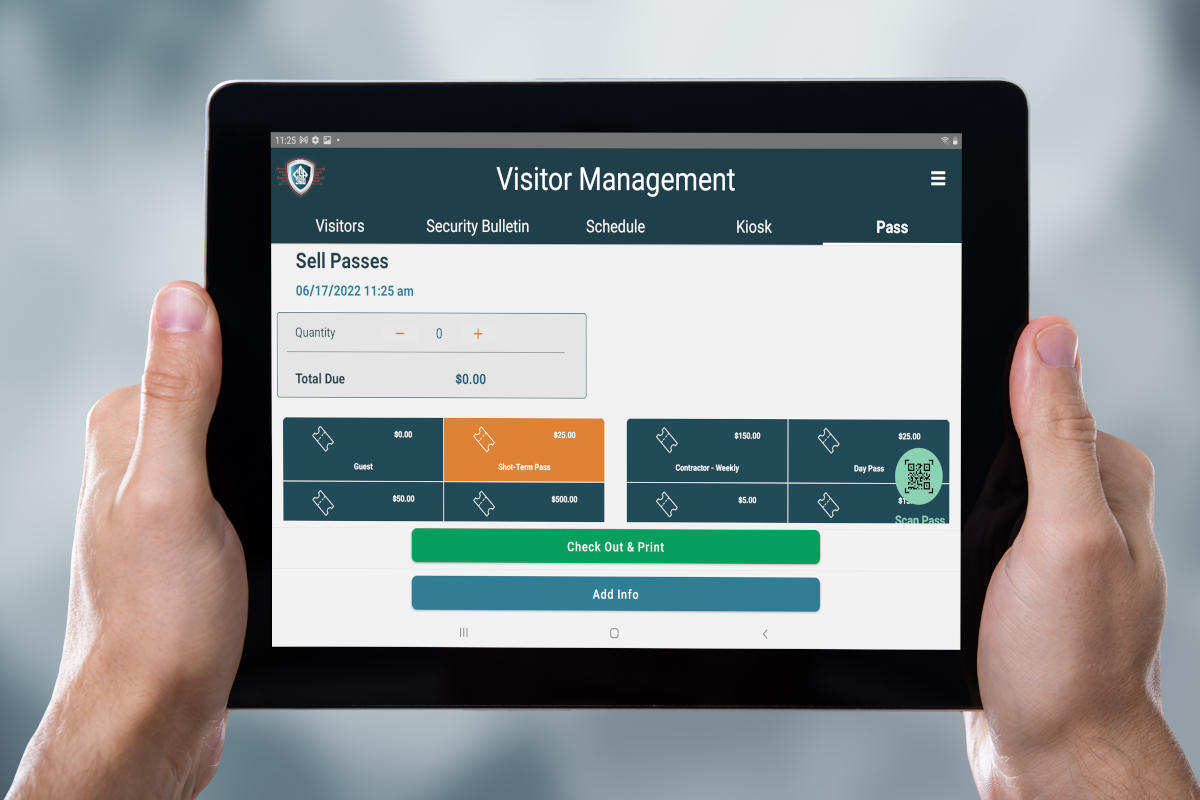 Manage Residents, Guests, and Vendors with the Visitor Pass System
With the visitor pass system, you can sell, manage, and organize all public and private passes in one location. Each pass includes a unique QR code and RFID integrations, giving you immediate details on every purchased past and future visitor.
Visitor pass system capabilities also include:
Customizable pass types and prices
Fast and efficient pass printing
Digital passes sent via email

RFID Integrations to Access Control
Expedite the Visitor Check-in Process
Our Visitor Management software allows you to upload your NDA directly to the visitor kisoks, expediting your guest check-in process.

Your NDA will appear with a checkbox at the bottom of the document to verify that every visitor has read the entire document before a signature is accepted.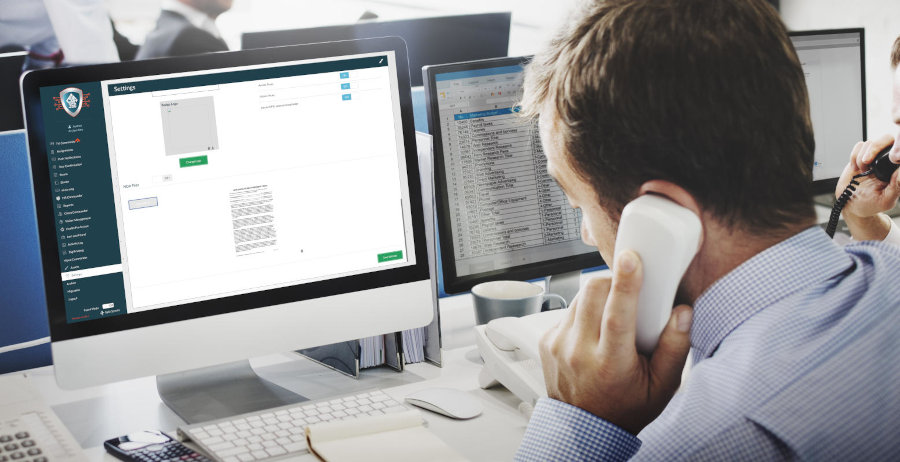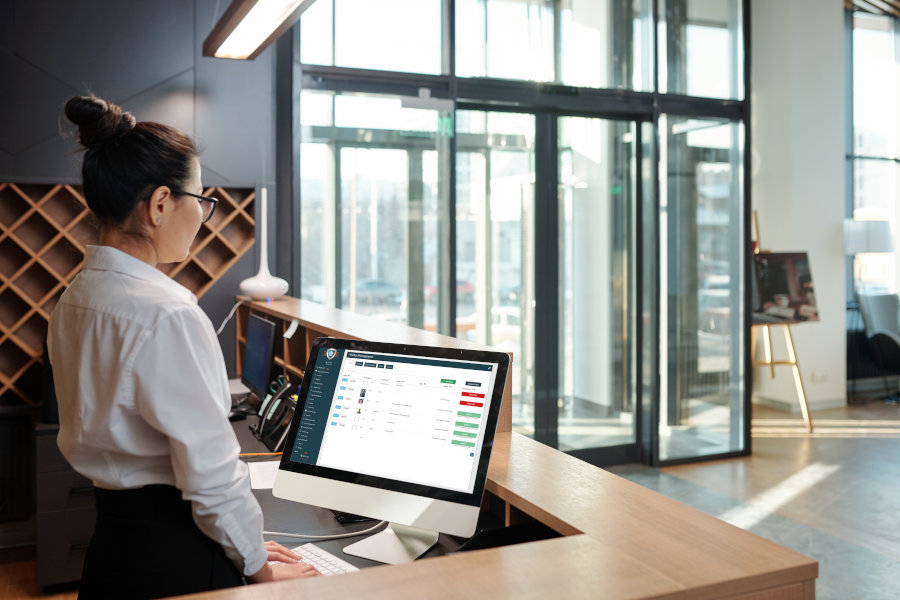 Manage Access and Gain Real-Time Visibility into Authorized Visitors
Implement real-time visitor management with smart check-in capabilities to ensure your check-in process is safe and secure.
Save Valuable Time and Resources During Check-in
With visitor pre-registration, electronic notification of visitor arrivals and enhanced safety measures, like machine learning and facial recognition features, you can enhance your check-in process while conserving your resources.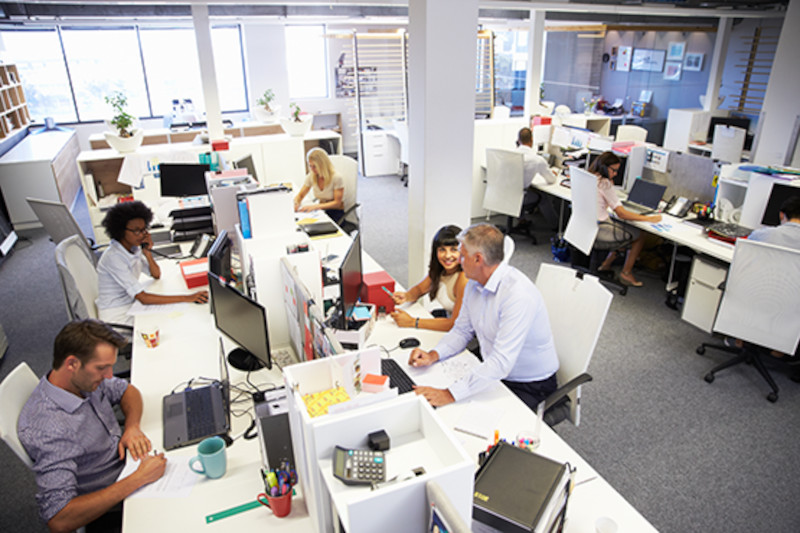 Create a Safe & Secure Visitor Check-in Process


Increase visitor check-in safety with machine learning and facial recognition
Implement Smart Check-in processes that utilize modern technology to effectively confirm visitor identity.


Reduce time and resources needed for check-in processes with preregistration
Enable authorized visitors to digitally register in advance and monitor scheduled check-in via your command center


Enhance check-in communication processes with digital notifications
Send immediate alerts to hosts or residents when their guest has arrived and successfully completed the check-in process.



Establish a more efficient process to ensure only authorized visitors are on-site




Easily establish visitor identity, quickly communicate important information for visitor guidelines
"CSA360 has made running my security team simple. With the easy to use software it has simplified our daily tasks. We were able to reduce overtime and save money"
Joe Robinson – Owner of ESG Security (acquired by CSC)