Implement Proactive Security Procedures Through Live Dashboards
Employ a customizable, live dashboard to access the most important real-time data for your security team. With customized live data you gain additional insight into high-risk areas allowing you to increase awareness, enhance communication, and make proactive decisions to resolve issues before they become severe.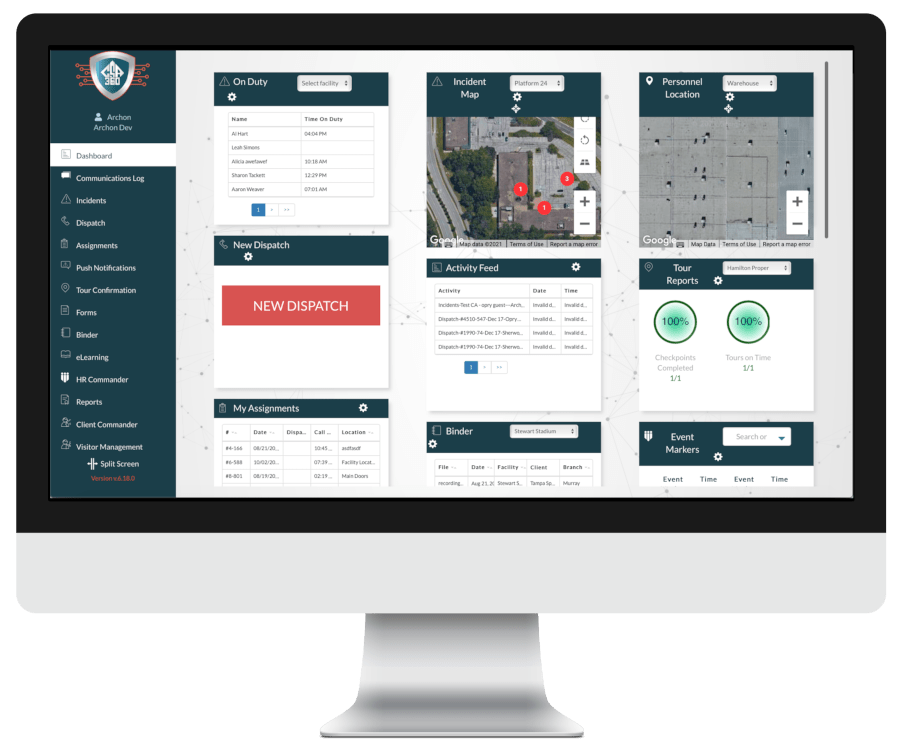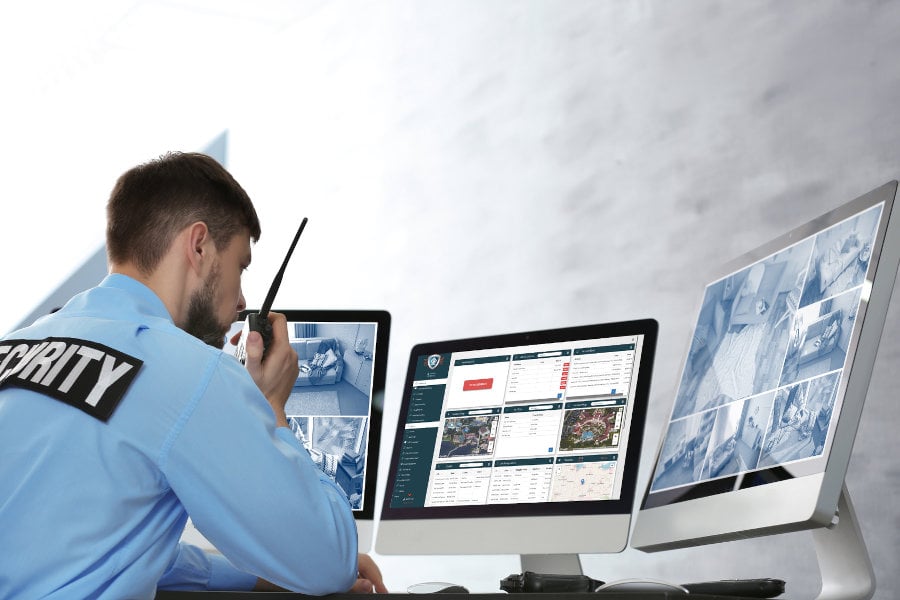 Enhance Guard Communication and Training Resulting in Increased Engagement and Retention
With immediate access to incident reporting you gain a clear understanding of how to improve your security guard management operations. Communicating this information to your guards and providing incident-specific training allows them to develop their skill-set and remain engaged in their guard tour activities.
Increase Client Retention Through Increased Transparency
Deliver real-time, digital incident and daily activity reports to ensure clients receive the most relevant information concerning their security services.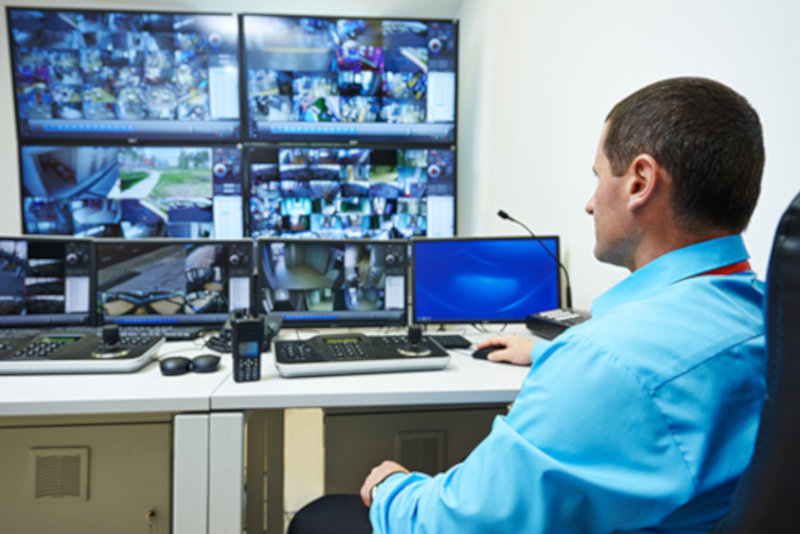 Receive Real-Time Progress and Alerts


See real-time progress and receive alerts of any missed locations with GPS-verified guard tour confirmation
Receive immediate notification of any guard tour discrepancies, enabling you to proactively address potential risks.


Enhance security risk management with remote clock-in capabilities


Enable your security guards to clock-in on their mobile devices as soon as they enter the facility/location, ensuring you have real-time notification of any staffing gaps.
"CSA360 has made running my security team simple. With the easy to use software it has simplified our daily tasks. We were able to reduce overtime and save money"
Joe Robinson – Owner of ESG Security (acquired by CSC)