Casino Security
CSA360 software can solve all your technology needs in one platform.
Only The Modules That Meet Your Needs
Only pay for the modules you choose
Fully customizable investigation & incident report
Fully customizable forms
Top Modules
Incident Management
Dispatch
Txt Commander
Custom Forms & Investigation
Limitless Integrations
Payroll
Access Control
HR
Video Management System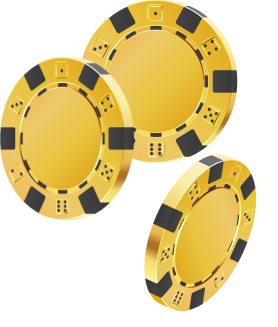 Staffing & Tasking
Our Human Resources Commander module is perfect for meeting your staffing
needs.
Add employee profiles
Manage daily shifts and staff events
Manage shift requests and time off
Integrate with HR and payroll platforms
Once your team is set, plan, execute, and document check-in routes with our GPS verified Tour Confirmation and assign daily tasks to your team in the Assignments module.
Visitor Management
Manage access and gain real time visibility for authorized visitors.
Check In kiosks with custom automation
Increase visitor check-in safety with machine learning and facial recognition
Customizable passes and badges

Background checks with full criminal history, sex offender registry, and automated searches within our platform
Investigation & Incident Management
Incidents and Dispatch modules are available on mobile so your team can record the details they need while in the field.
Custom incident reports meeting your specific business needs
Suspect and offender tracking
Enter witness and victim testimonies
Real time and custom analytics with Summary Reports module,
ID authentication
Security management is critical for ensuring compliance and mitigating risk to your organization. Increase compliance, improve security, and enhance guest's experience with our casino ID scanners.
"CSA360 has made running my security team simple. With the easy-to-use software it has simplified our daily tasks. We were able to reduce overtime and save
money"
Joe Robinson - Owner of ESG Security (acquired by CSC)