Alert your team instantly
When a message or alert needs to get out to your team, send a push notification directly to their device. The alert will appear as a phone notification outside of the app so they can't miss it.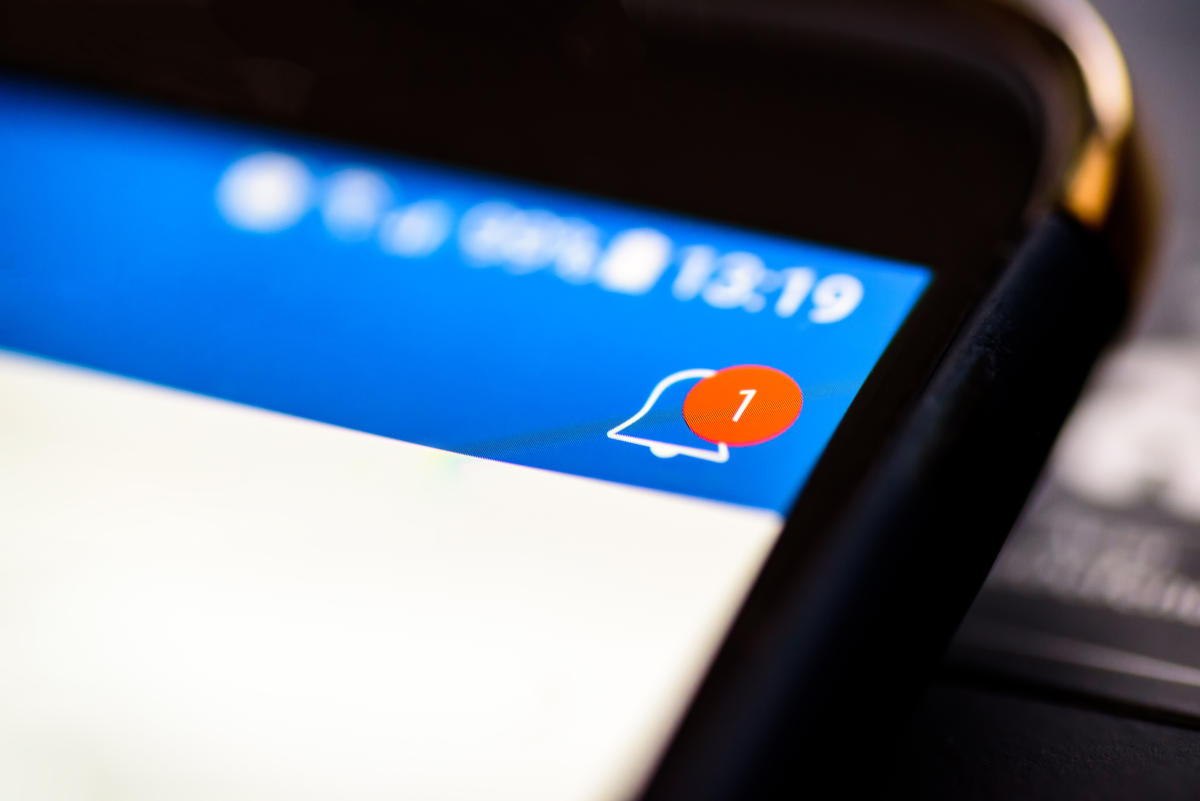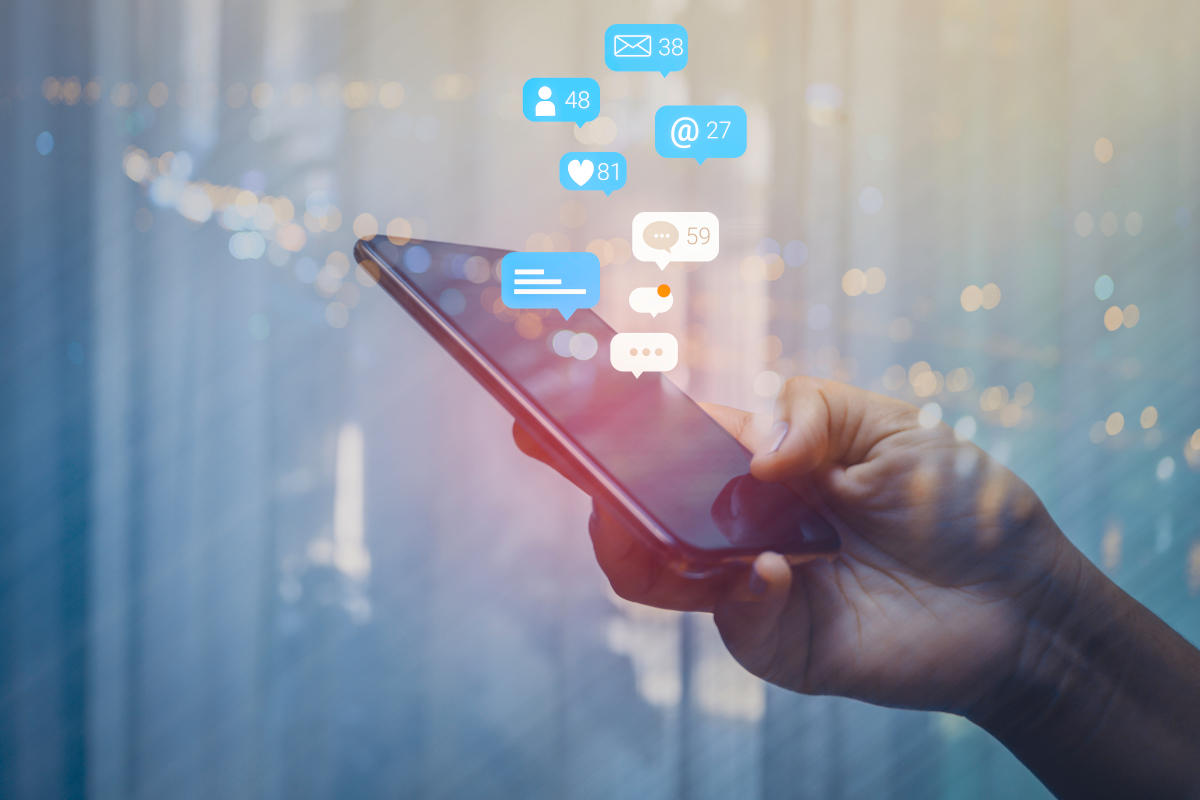 Direct the alert as you see fit
Send your push notification to specific team members or facilities by adding filters to your alert.
"CSA360 has made running my security team simple. With the easy to use software it has simplified our daily tasks. We were able to reduce overtime and save money"
Joe Robinson – Owner of ESG Security (acquired by CSC)