Your Partner in Security Guard Management
Mission
Our mission at CSA360 is to safeguard people and protect property through advanced, efficient, and transparent security software solutions. We empower our clients to achieve their operations objectives by delivering industry-leading products and services that enhance security, minimize risks, and ensure the utmost protection for individuals and assets.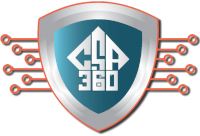 Core Values
Business Mullet: Productivity with personality
White glove Partnerships: Focusing on client success
Street Cred: Built by security professionals for security professionals
Proactive Innovation: Using our resources to remain leaders in the industry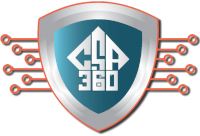 Vision
Shape the optimal SaaS Ecosystem
Dream big. At CSA360, our vision is to create the best security operations software possible. When we make curated updates for clients, we think globally by asking if all our users would benefit. We're committed to creating a roadmap that is always improving and done by listening.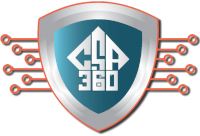 Create Your Custom CSA360 Software Solution CSA360 Software's guard management system has what you need.
Our best-in-class security system includes:
15+ customizable modules to choose from (only pay for what you use)
Security guard scheduling and assignment tools
Security workforce management software
Visitor management features
Internal and external communication
Real-time incident management and summary reporting capabilities
Most importantly, this innovative software is available for less than half your current costs. This cost even includes the transfer of your current data. Contact us for a free demo to learn more about how CSA360 can improve your security management
Please select a date below