Frequently Asked Questions
What is your pricing model?
Our pricing is per module, which means you never have to deal with the hassle of paying per user or for software you won't use.
How many users can we have on our team?
With CSA360 you can have as many users as your staff needs.
How long does Onboarding take?
Onboarding is quick and easy with the help of our onboarding specialists, and implementation specialists.
How is your customer service?
We don't have customer service we have client success. We make it our goal to make sure you're happy with CSA360.
How many devices are we allowed to have on our plan?
There are no device limits.
What devices is this available on?
CSA360 is available on Android, iOS, and desktop platforms.
What about our current data?
Our migration specialists will assist you in moving data from your old software.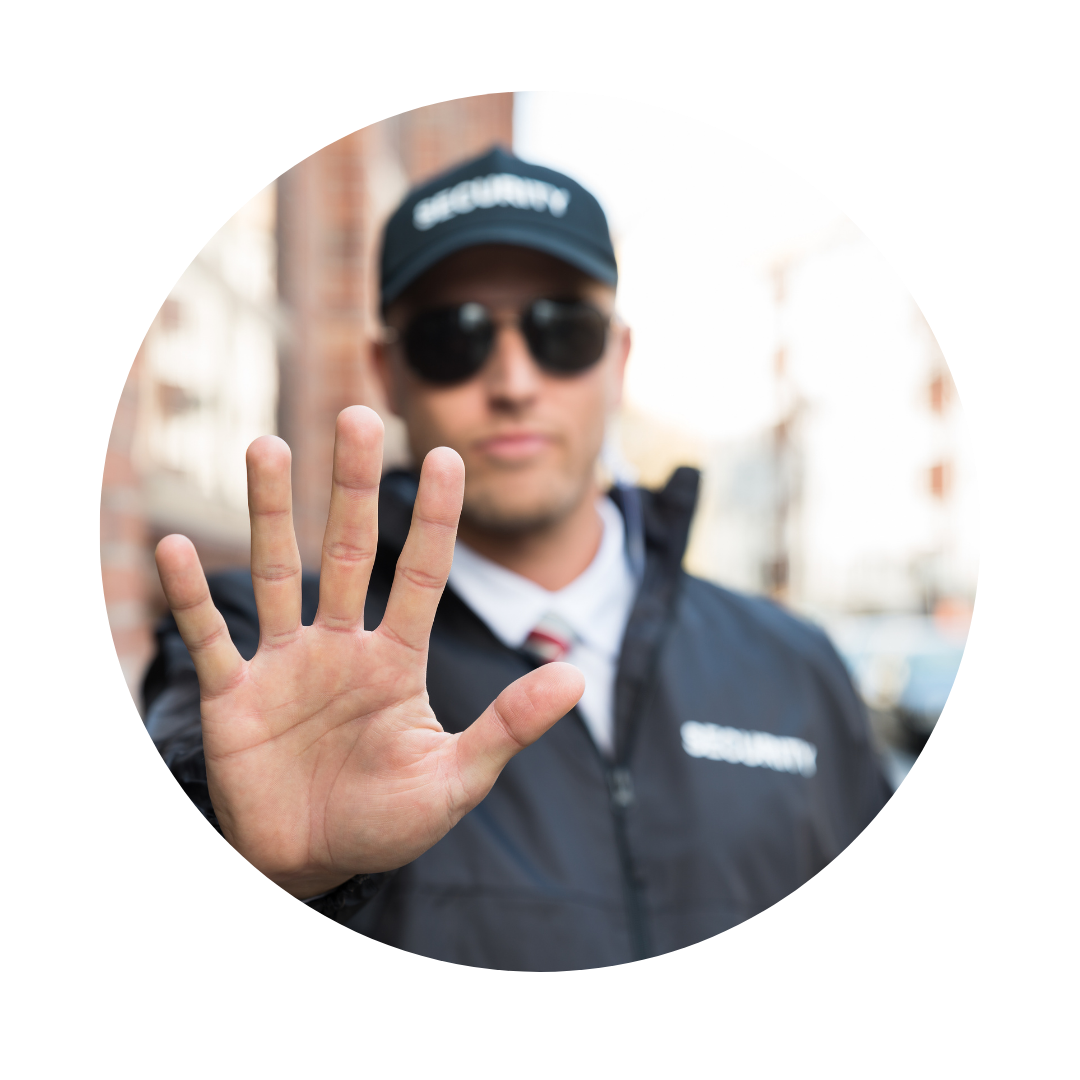 4 ways You Can Prevent Staffing Gaps
We understand the struggle of keeping your Security team staffed. Learn 4 ways you can prevent staffing gaps.